We are doing something very special leading up to Christmas with our 12 Days of Christmas Sale.
Everyday for 12 days, from Thursday 13th December, we will be bringing you one offer per day, that you will absolutely love!
Each offer is available to purchase for 48 hrs. To ensure you don't miss out, we can message each offer to you as they are released. Simply click on the link below, and then enter 'Christmas' in the comments:
Yes! I want to get Notifications in Facebook Messenger
No thanks, just take me to the home page
Day 2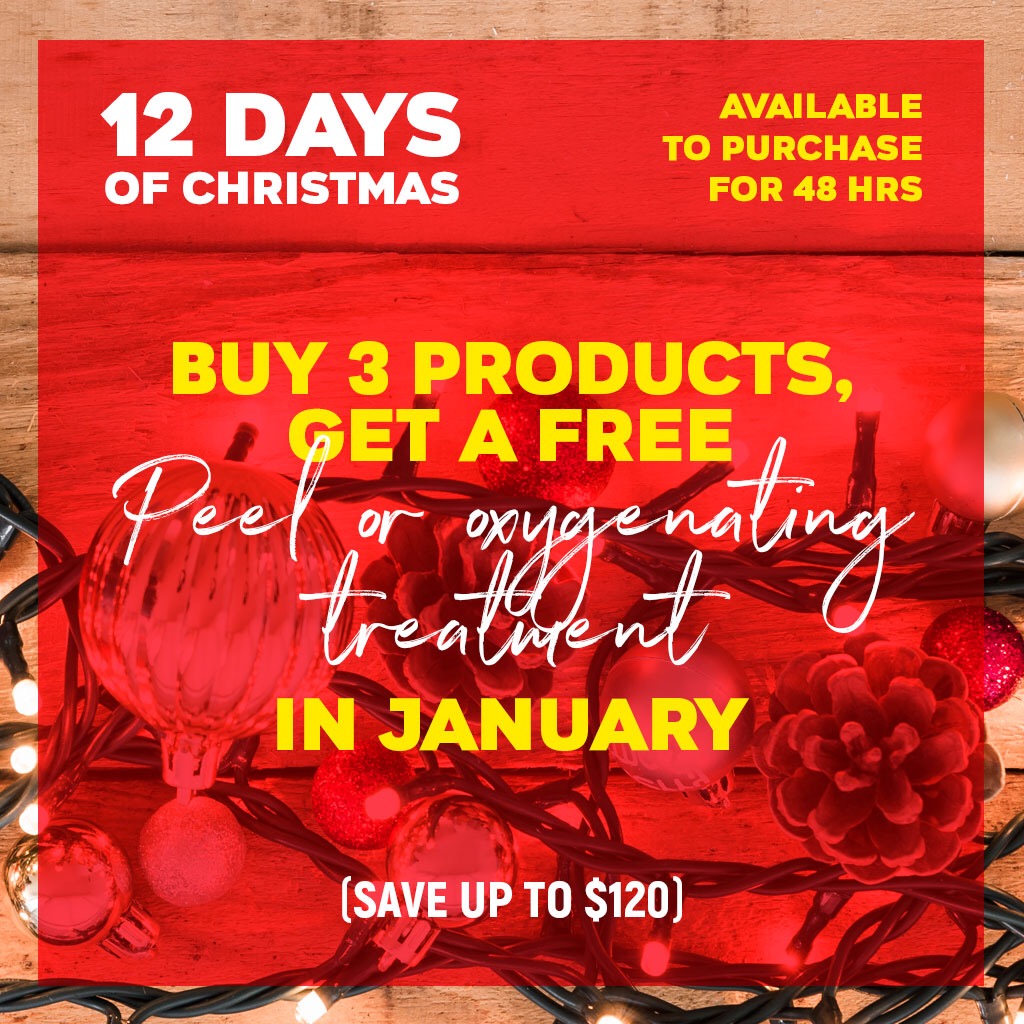 Purchase 3 skin products and enjoy a peel or oxygenating facial voucher, for redemption in January.
*Conditions: Minimum spend $240. Treatment voucher will be posted with products.
Day 3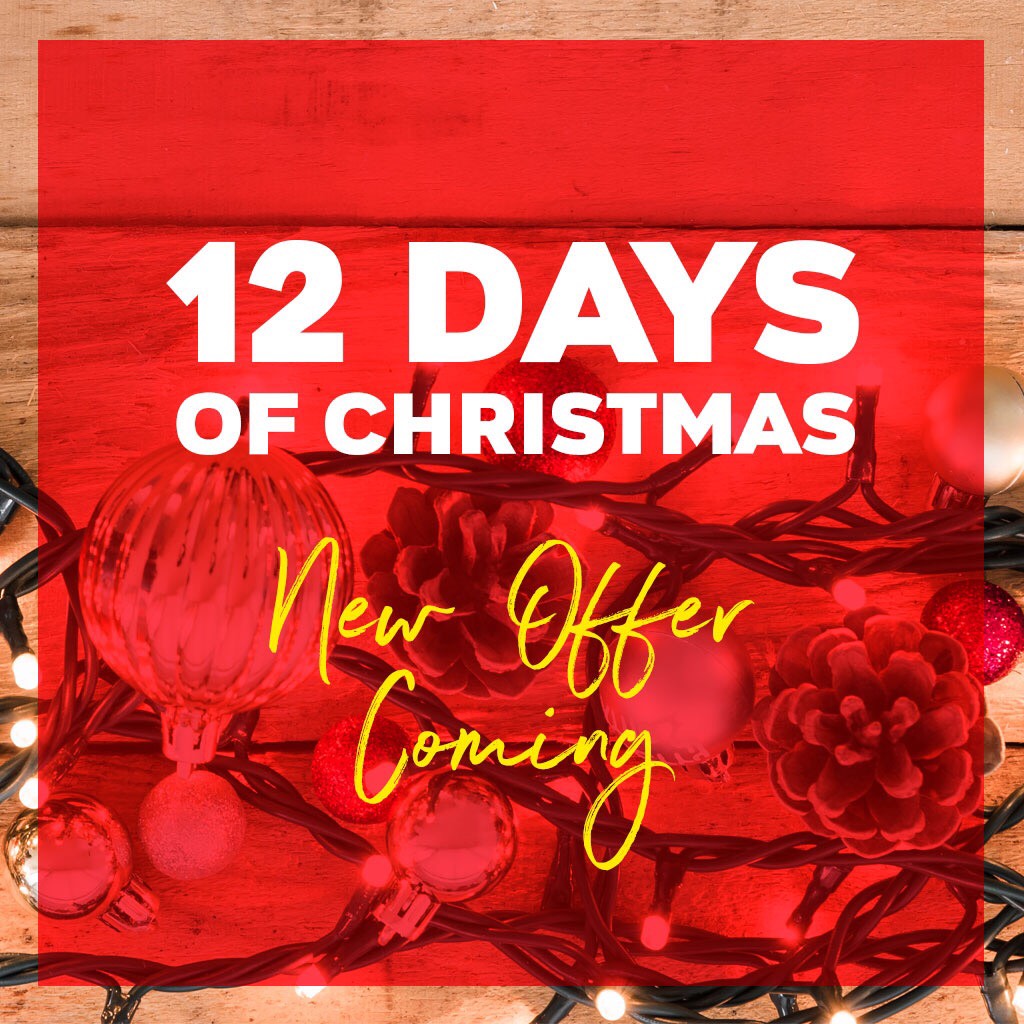 Day 4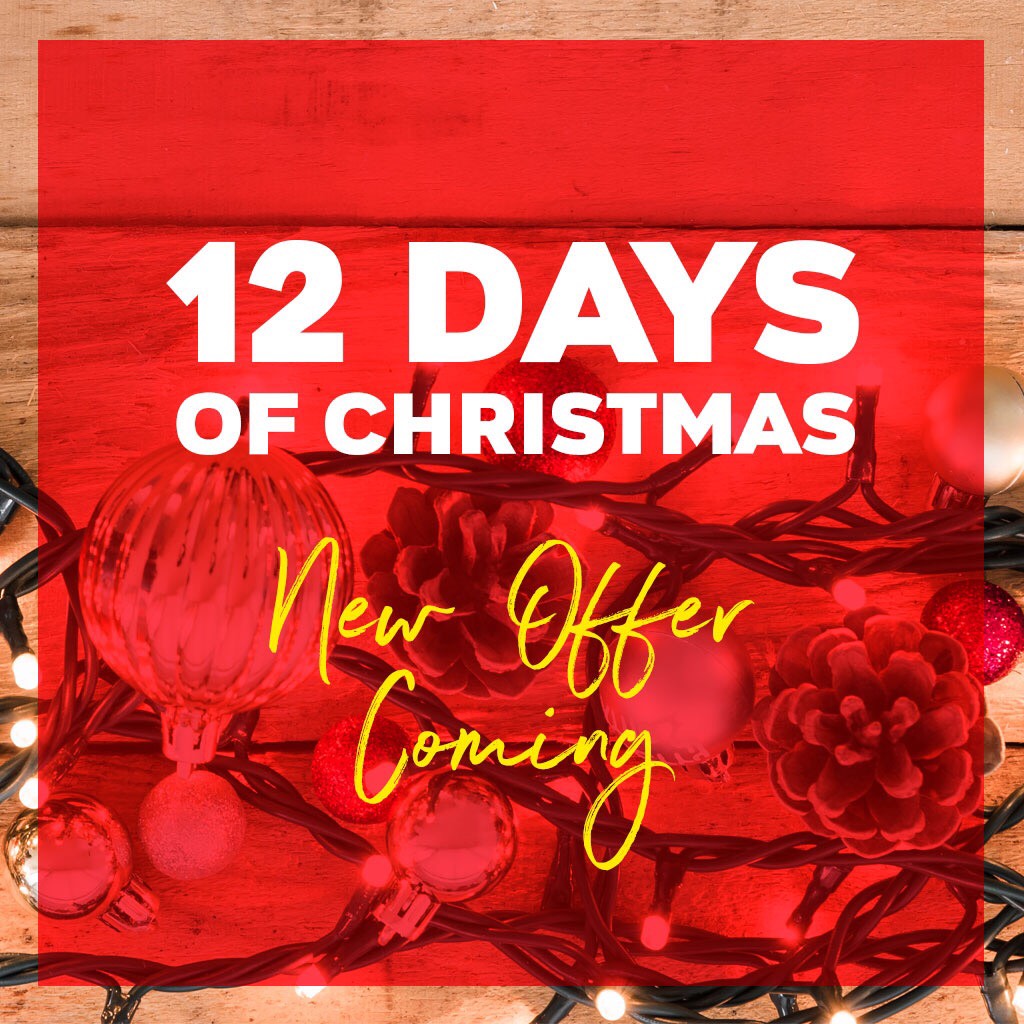 Day 5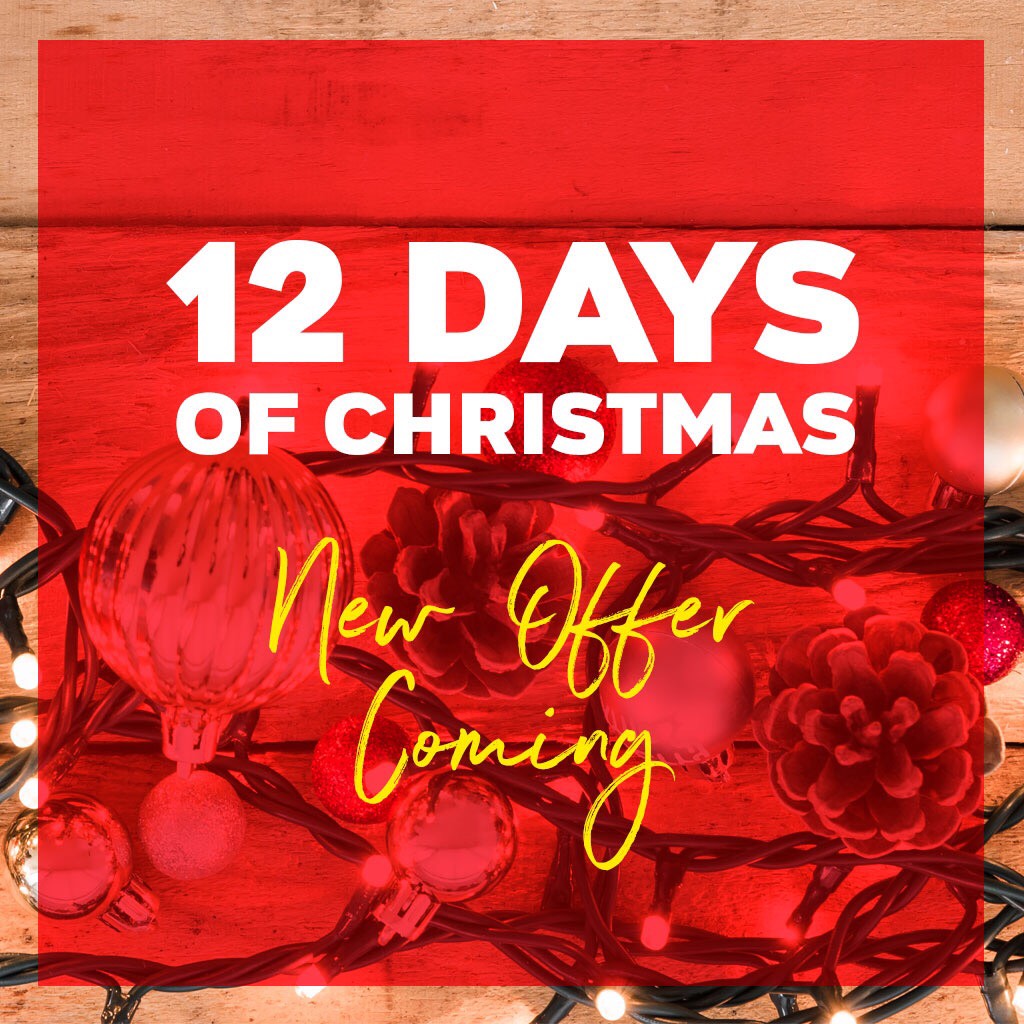 Day 6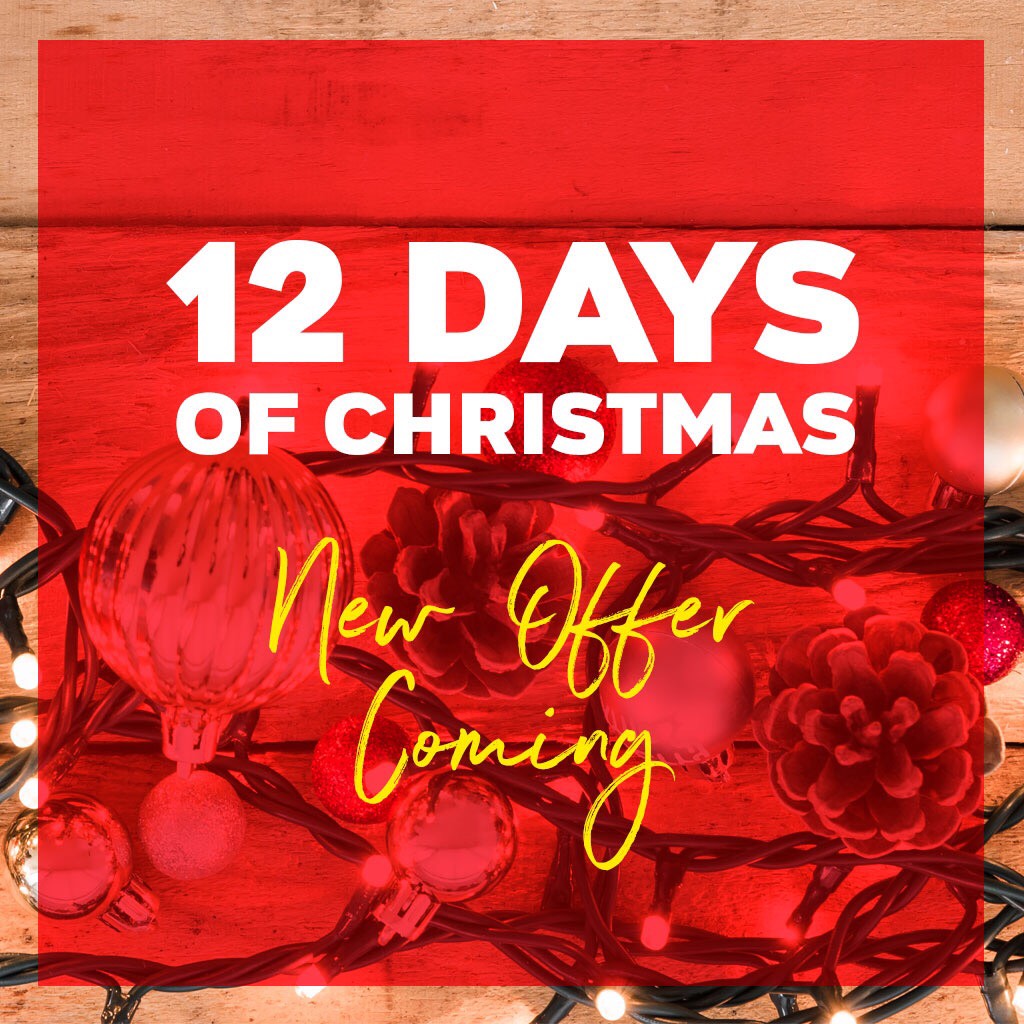 Day 7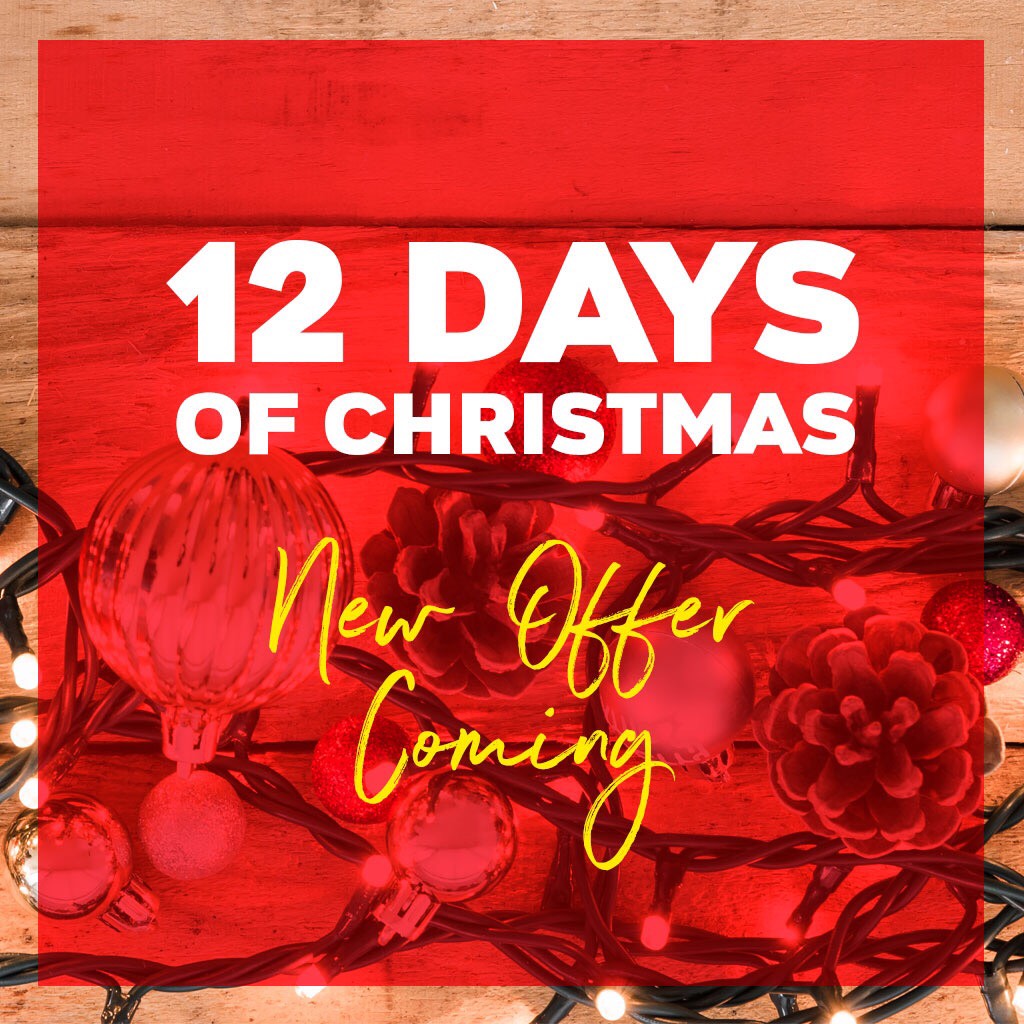 Day 8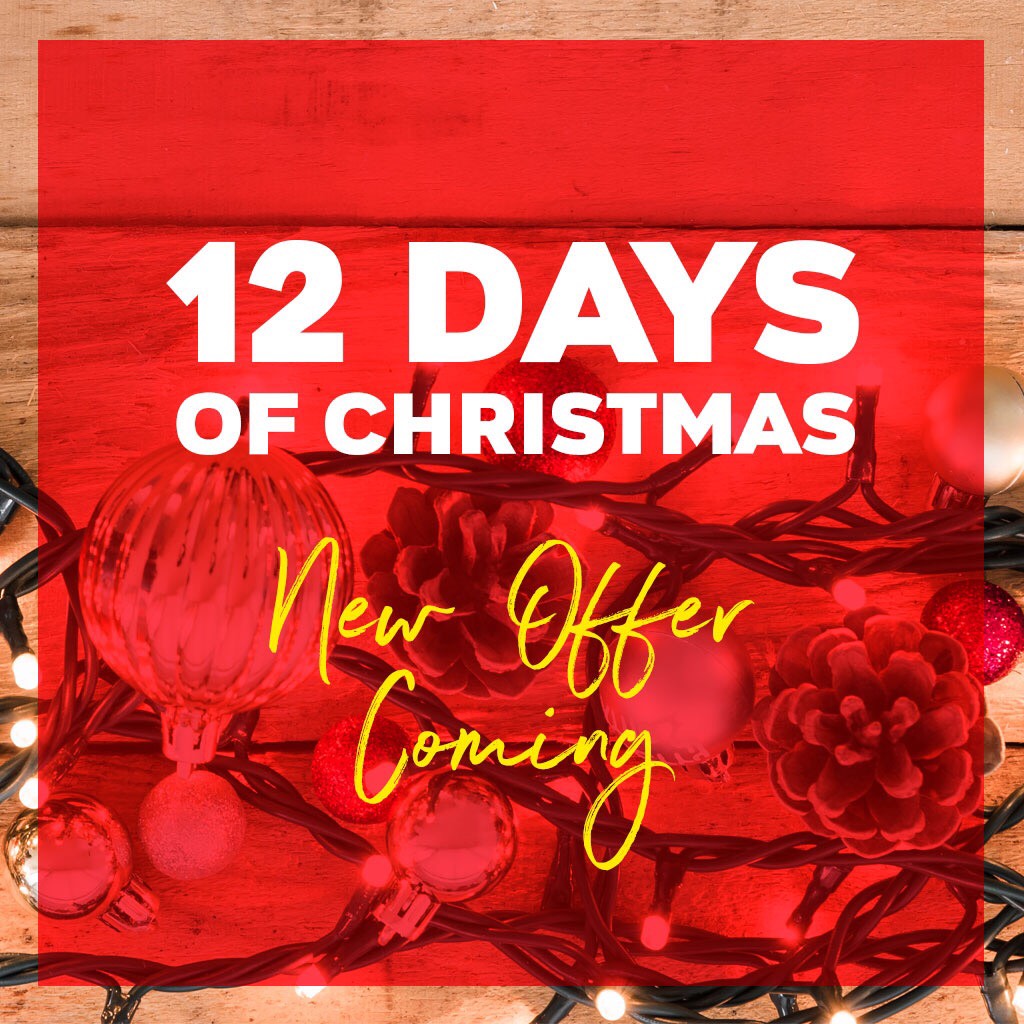 Day 9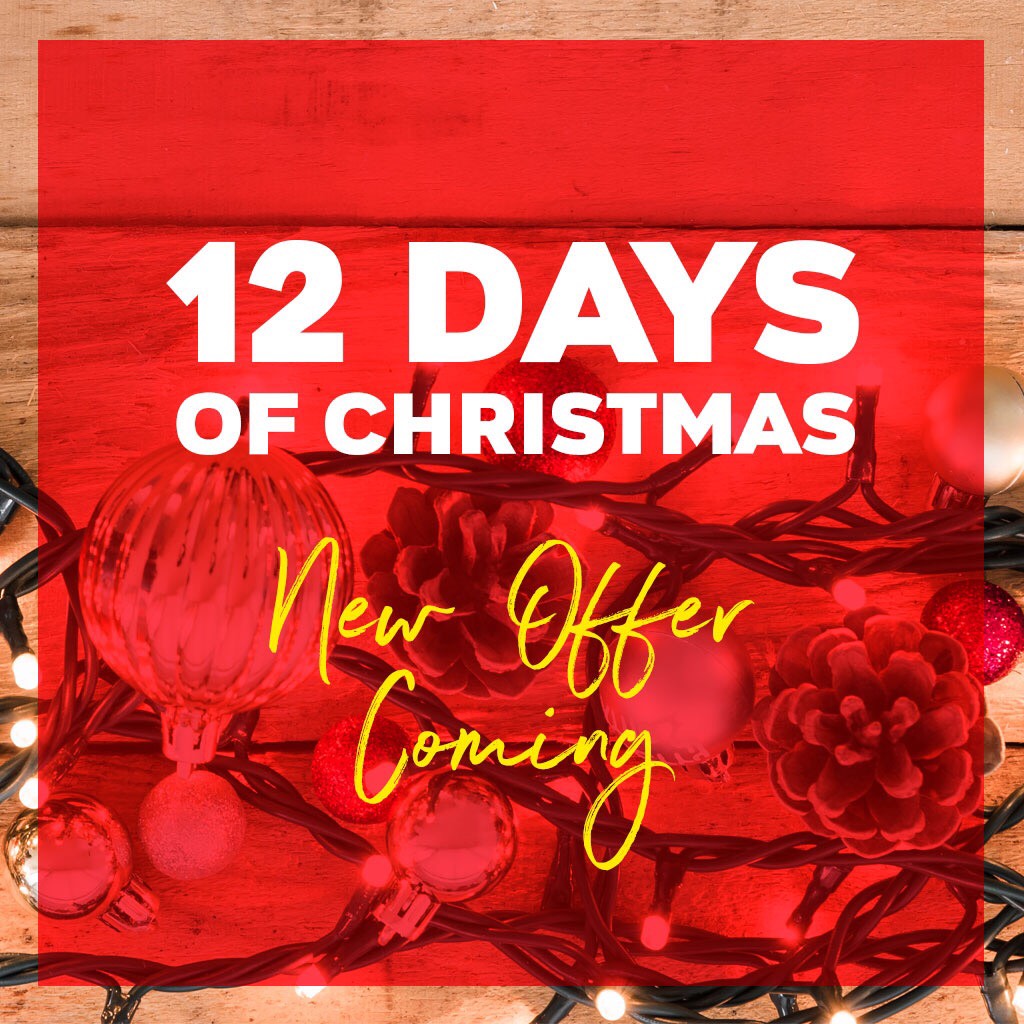 Day 10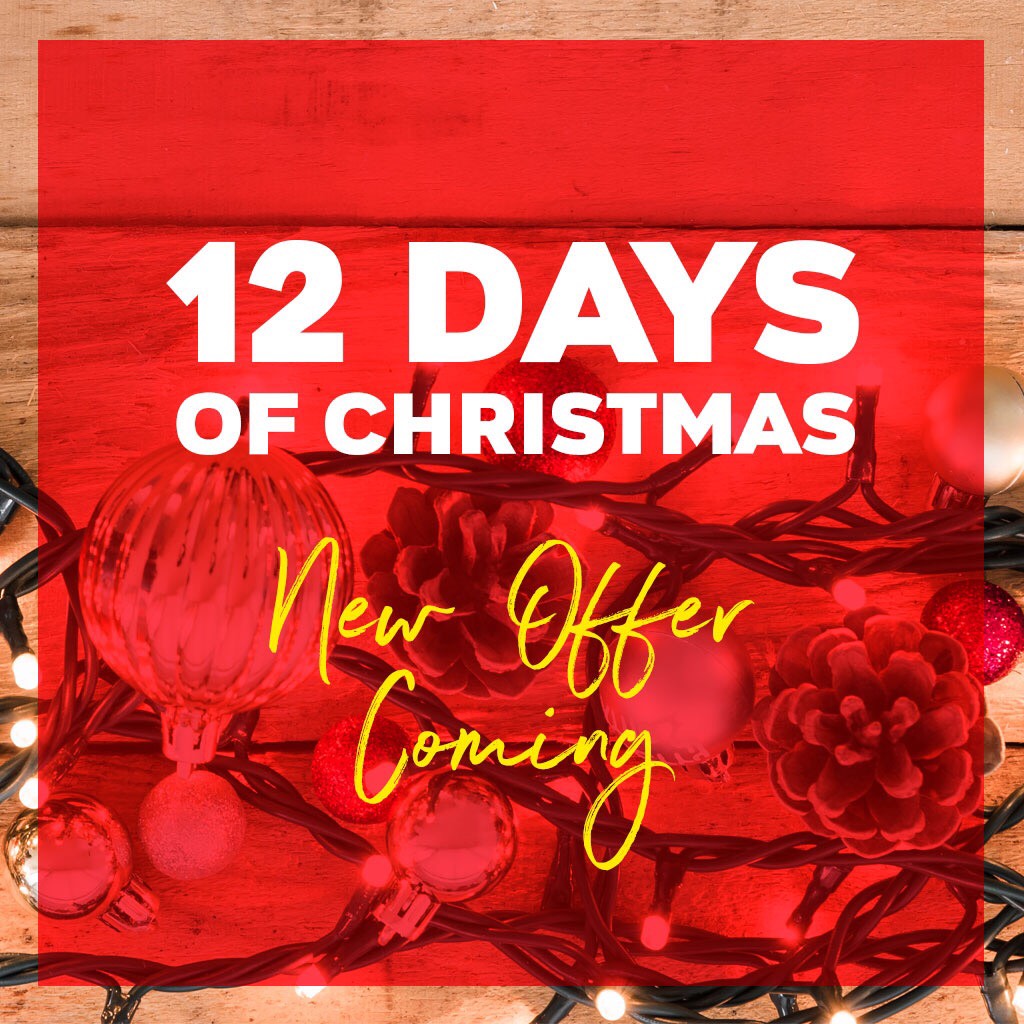 Day 11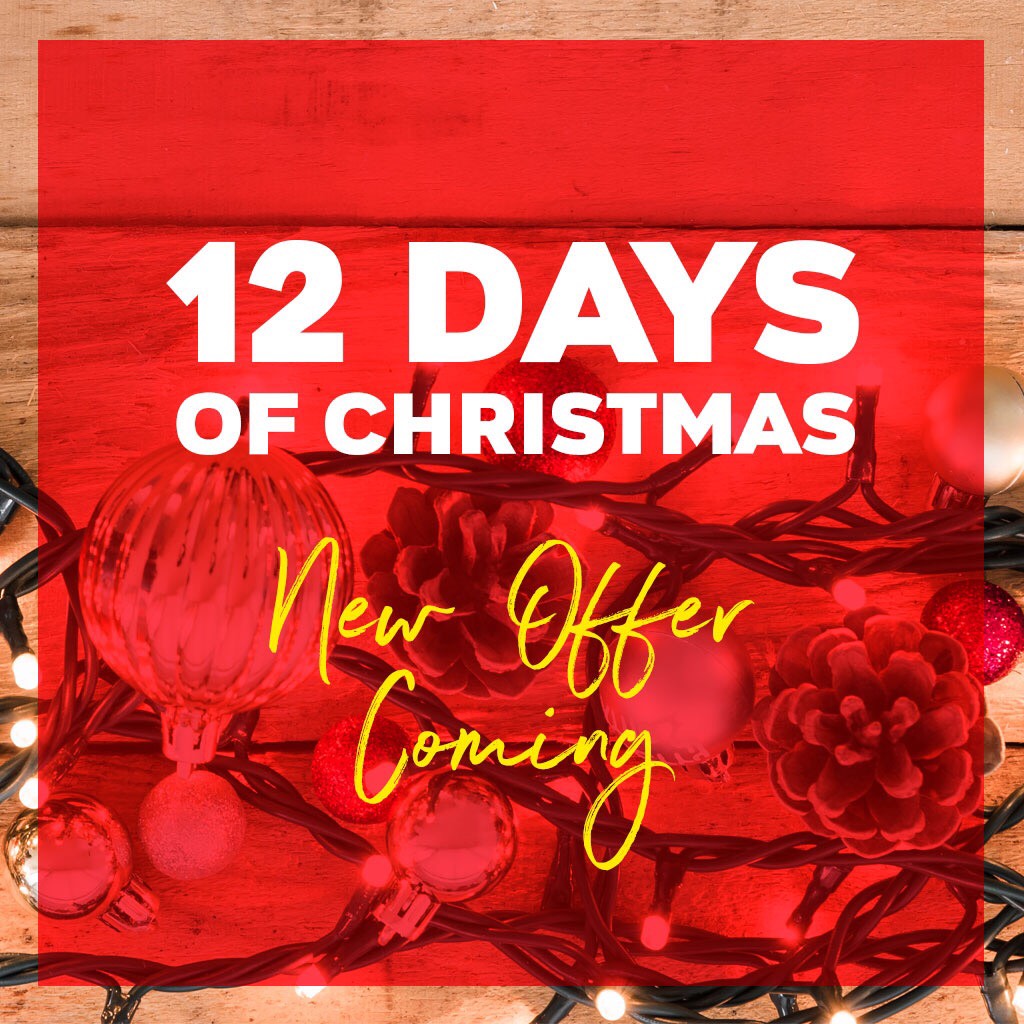 Day 12